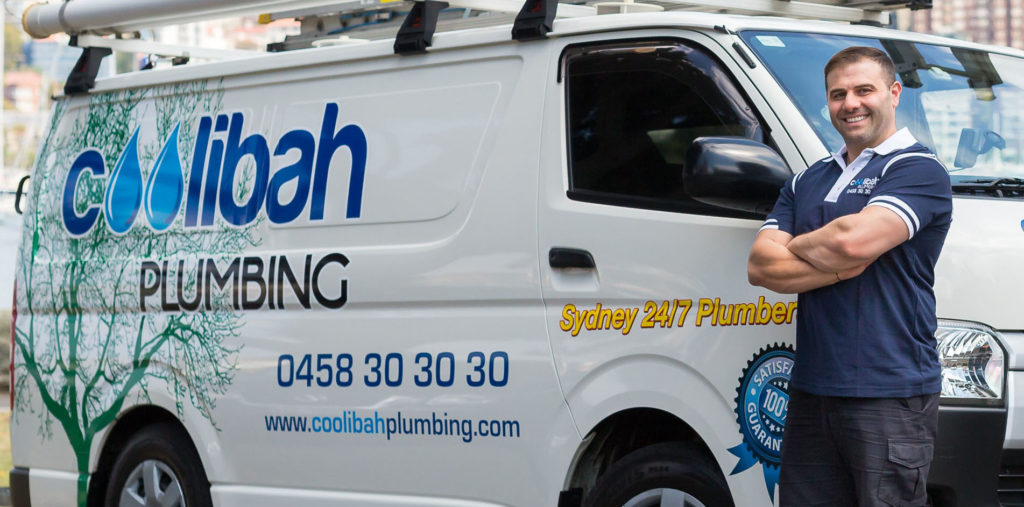 Coolibah Plumbing began operation in 1990
We specialise in Maintenance Plumbing, providing professional services to the Residential, Commercial, Industrial and Strata markets. We have a large, easily identifiable fleet and uniformed staff that service the Sydney Metro area. We offer a genuine 24/7 Emergency Plumbing Service that is manned by qualified technicians who arrive with the required equipment to fix your problem.
Coolibah Plumbing aim to provide the highest quality plumbing services available. Our highly trained technicians are equipped with the latest in plumbing equipment to offer you, our client the best most cost effective solution to your plumbing requirements. We specialise in all aspects of plumbing, delivering a superior level of service to all markets. We pride ourselves on offering a value for money professional service, making commitments to our customers and standing by them.
We pride ourselves on being at the forefront of innovation to provide their clients the most cost effective, permanent solution to all of your plumbing requirements. Our technicians are highly trained in all facets of the plumbing trade offering you, our client the satisfaction of knowing you are dealing with a trusted industry professional. Coolibah Plumbing is also a proud supporter of the Star Light Foundation and the Leukaemia Foundation of Australia.
Our Mission
To provide customers with the comfort and knowledge that when they require our services their needs of their clients needs will be rectified in a clean and professional manner with honesty and integrity that surpasses expectations without limitations.
Our Vision
To ensure that the people who contribute to the continual success of Coolibah Plumbing are appreciated, acknowledged and complimented by providing a professional service with core values that create a safe and secure environment. This is underwritten by a desire to develop a culture with attitude, education, technology, passion, experience, systems and a balance at the forefront, without compromise, to the growth and commitment of our future together.